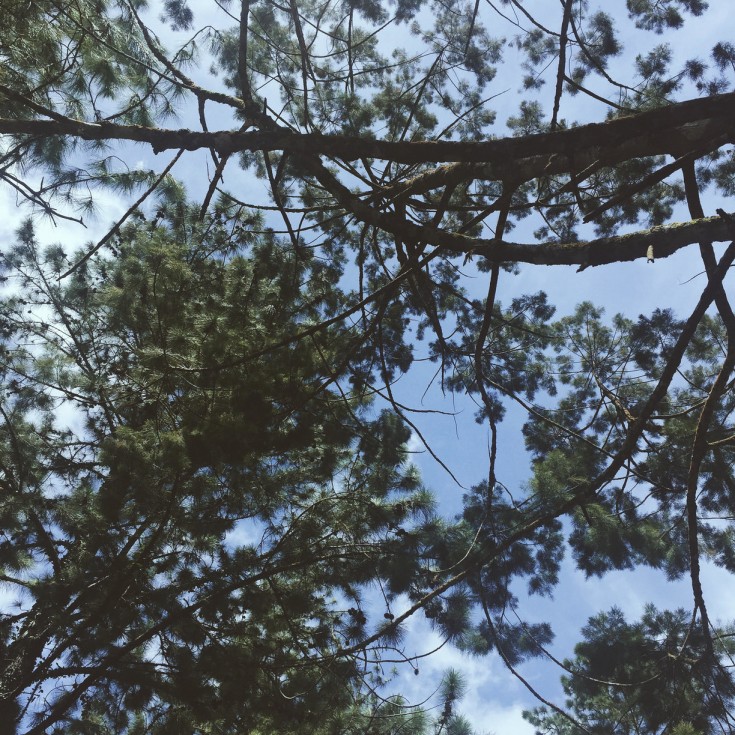 We have gotten the dates! And the Registration of Marriage will come first, which will be as early as this coming May. I love love LOVE greens, big tall trees to be very specific. I will spend the whole journey of a long road trip just looking out the window and waiting for woods and forests to appear next to the never ending highways. James will chuckle a little seeing how silly I looked when I was in total awe.
Finding the right venue with so much greens wasn't q u i t e easy. It's not only a garden I need, I want 'em G O R G E O U S trees that I am so ridiculously obsessed with. Not to forget, a more cooling weather so we can have our little event out in the open. 😀
After a few places here and there, we finally found it! The most perfect place that we could ever asked for. Thanks to our very adorable personal wedding assistant Kylie.
The woods, trees and weather. The venue for our R.O.M ceremony is set.
Till then…
♡