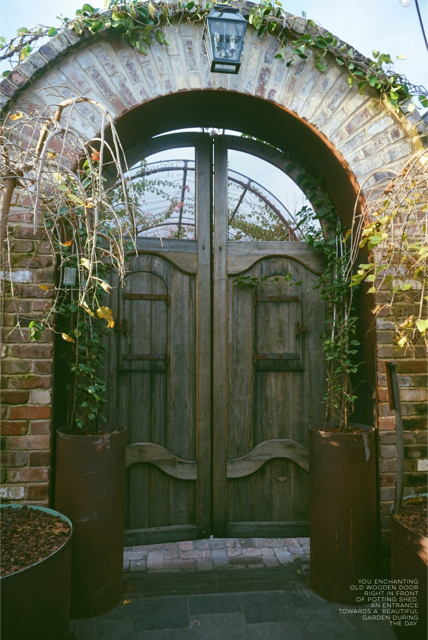 [vc_row][vc_column][vc_column_text]
It was approximately a 30-minute drive. We took an UBER that Paeh Leng ordered for us downtown from her workplace at AMP Tower.
'Alexandria Ground' was the first on our list to visit when we arrived in the modern contemporary looking city, the star capital of Australia, the one and only Sydney.
Dressed in poppy colours and suede sweaters, Mira and I had fun exploring around the little Alexandria maze in awe under its nice chilly weather that we couldn't have asked for more.
Roaming through narrow paths and split junctions that led to beautiful outlets of restaurants, florist shop, a piggy barn that has roasters and bunnies as neighbors as well as event spaces to rent for intimate occasions.
The flowers. The fresh heavenly perky flowers literally took our breathes away. We stayed long enough in the cosy wooden florist store – admiring the incredibly vibrant coloured fresh picked flowers that were magnificently placed and arranged wildly right in the centre of the slightly less than 1000 sq ft shop while smaller water buckets of bundled flowers at the store front was for sale along with its names and individual prices.
It was a "Day Off" for me, undoubtedly! A much anticipated cooling weather again after Gold Coast just a month ago for EstyJames little 520 anniversary trip. So excited I put on my bright pink sweater with black ribbons to tie on the sleeves, paired with my favourite frill hem Gingham trousers (both from Mango MNG) and a pair of Tory Burch pastel purplish blue ballerinas.
Alexandria | Issue 23.06
'The Sydney Edit' 2017 Book Series
Words & Theme Styling Esther Ng
Photography BAMbi.asia
Location Alexandria Sydney
x
[/vc_column_text][/vc_column][/vc_row]